Reconstructive Breast Surgery in Surprise, AZ
Many women choose to undergo reconstructive breast surgery during or after having a mastectomy in order to re-build the shape and appearance of the breast. Breast reconstruction in Phoenix has the ability to help a woman feel like herself, and whole again.
What reconstructive breast surgery can accomplish
The majority of mastectomy patients choose reconstructive breast surgery. The reasons why are wide and varied, with the main goal being: I want to feel like myself. Reconstructive breast surgery may help a woman feel confident in the world. It may help her feel more comfortable in intimacy. It may make her clothing fit more naturally. It may help her move past the disease. Whatever may be the objectives, reconstructive breast surgery has a high rate of patient satisfaction, and has improved countless women's quality of life.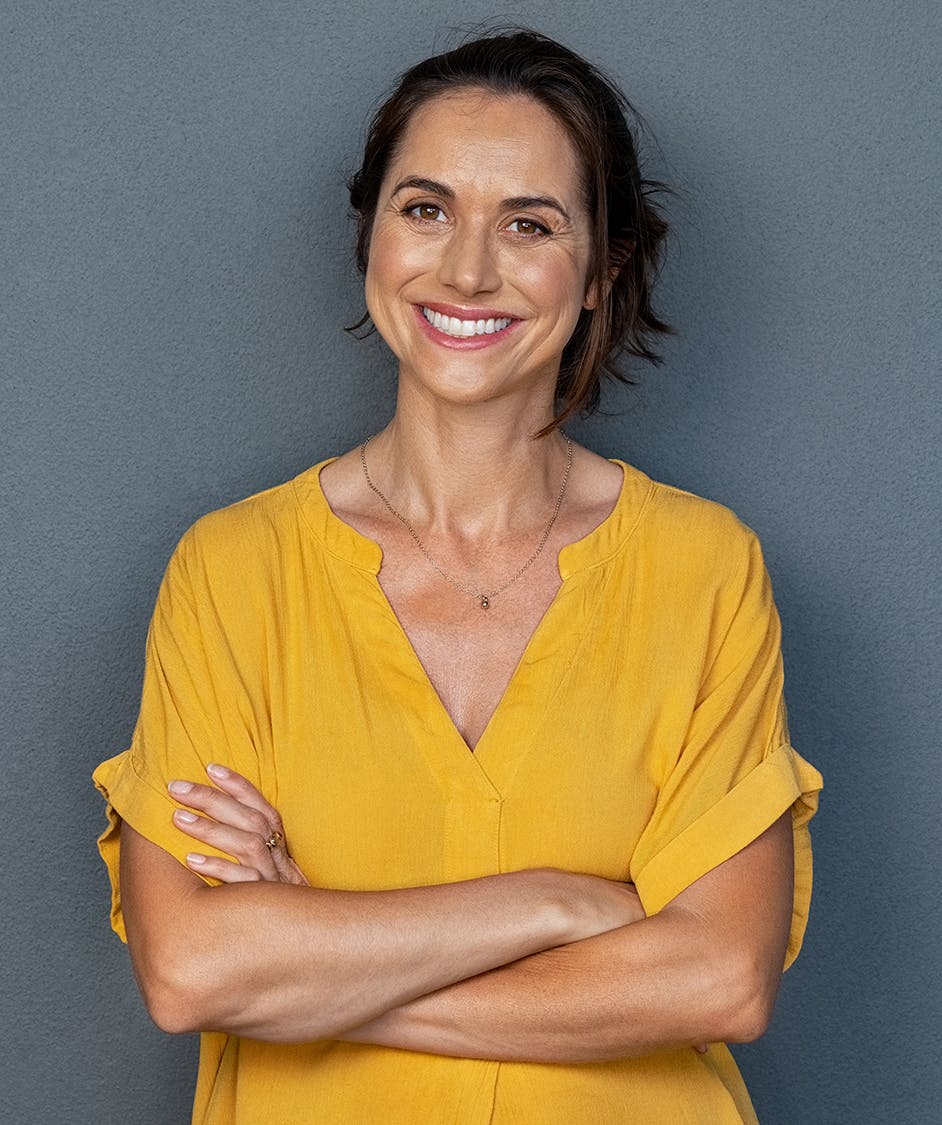 Types of reconstructive breast surgery
If you decide to undergo our custom breast reconstruction in Surprise, it's important to know that there are different ways to have it done. Factors that will determine the reconstruction method for you include the breast cancer stage; your specific medical condition; if you will be having additional therapy, the opinion of your surgeons, and your own personal preference.
Immediate vs. delayed
Reconstructive breast surgery is either performed during or after the mastectomy. When it is performed during, it's called an immediate reconstruction. When it's performed afterward, it's called a delayed reconstruction.
With an immediate reconstruction, the patient only needs to undergo one operation. However, with delayed reconstruction, the patient may have more time to consider breast reconstruction options.
Autologous vs. implants
The breast can either be reconstructed with the patient's own tissue (muscle, fat, and skin) from another part of the body, or with breast implants. With implants, a tissue expander may be required, which means the breast reconstruction procedure is divided into two sessions, spaced apart.
There are advantages to both autologous breast reconstruction and reconstruction with implants. Your surgeon will discuss both in detail with you.
Recovery
Every patient heals differently, and the type of reconstructive breast surgery you have will also determine exactly how much time you will need to recover. For example, autologous breast reconstruction has a longer recovery period than implants do. However, in general, the majority of patients may resume work and regular activities six weeks after reconstructive surgery.
Results
While the goal of reconstructive breast surgery is to restore the appearance of your breasts as closely as possible, it's important for reconstructive breast surgery patients to understand that their reconstructed breasts will not look exactly the same as they did before. You can expect a difference, but it will be an emotionally rewarding one. For many women, reconstructive breast surgery is an important step in progressing and helping to restore self-confidence.
Working with
Regency Specialties
If you're interested in undergoing reconstructive breast surgery, put yourself in the skilled hands of our reconstructive specialists. We are a patient-centric practice delivering the very best in reconstruction surgery. We keep your safety and wellbeing in mind at all times, and you will feel completely welcome from the moment you enter our door to your very last follow-up appointment. To learn more or schedule a consultation, please call 623-243-9077 or contact us online. We look forward to hearing from you.