At Regency Specialties, we believe great care starts with great doctors. We have assembled some of the nation's leading specialists in dermatology, plastic surgery, breast oncologic treatment and reconstruction, and dermatopathology.
Betty Hinderks Davis, MD FAAD
Board-Certified & Mohs Fellowship Trained Dermatologist
Dr. Betty Hinderks Davis is a nationally recognized, board-certified dermatologist and a fellowship trained Mohs surgeon who has practiced in the greater Phoenix area since 2005. Dr. Davis has advanced the field of dermatology and Mohs surgery through her numerous scientific and educational contributions. While an expert in skin cancer diagnosis and treatment, she is passionate about skin cancer prevention and early detection, as well as working in conjunction with her patients to achieve optimal skin health.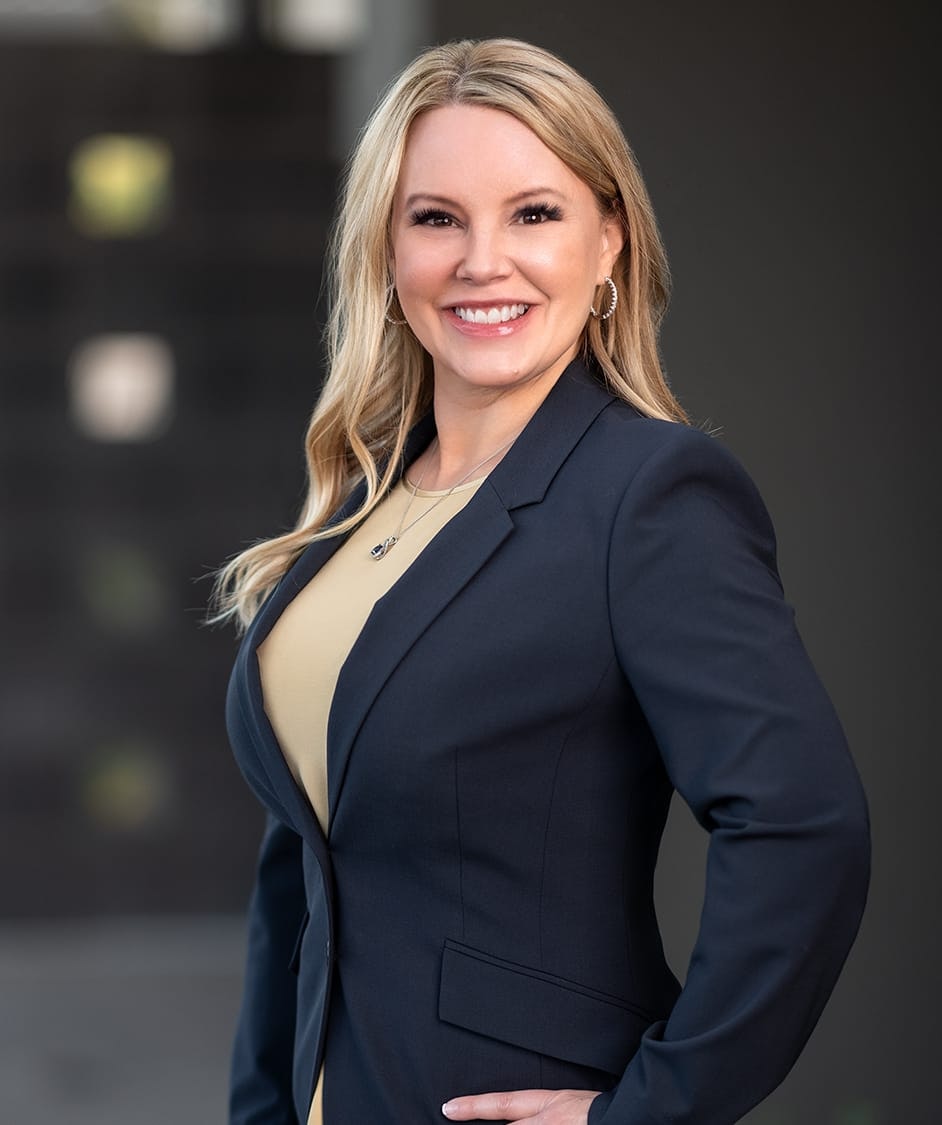 Dr. Davis graduated as an honors scholar from the University of Missouri-Columbia (UMC), majoring in biochemistry. She completed her medical school training at UMC, graduating cum laude. Her residency training in dermatology was then completed at UMC. Her surgical fellowship took her to Birmingham, Alabama where she completed a Mohs and dermatologic procedural fellowship with Dr. Gary Monheit. She also received extensive cosmetic training during this time. Dr. Davis' fellowship culminated with the receipt of the Mohs College Theodore Tromovich Award for research done on periorbital tumors in 2004, which is the highest national fellow award presented by the Mohs College.
In April 2017, Dr. Davis was also awarded the Outstanding Young Physician Honor for being distinguished in and contributing to advancement of dermatology as a medical profession by the University of Missouri.
Dr. Davis is passionate about the patient experience, and was the national recipient of the "Top Performer Clinic — Overall Patient Experience" in 2013 from Health Stream. Dr. Davis believes that great healthcare begins with a patient-centric, team-based approach. She works to ensure patients have the right care when needed, as well as early diagnosis and treatment. She strives to cultivate an environment where patients are active in their care.
National leader in dermatology and Mohs treatment of skin cancer
Arizona Dermatology & Dermatologic Surgery Society Board Member since 2017
In practice over 20 years
Over 50,000 Mohs surgeries performed
"Top Performer Clinic — Overall Patient Experience" 2013 from Health Stream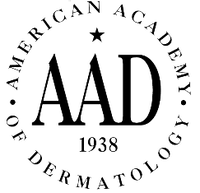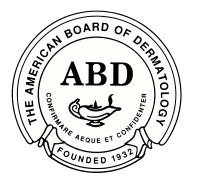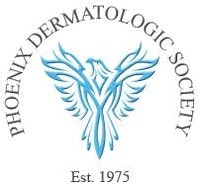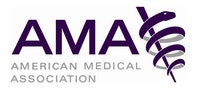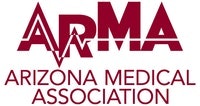 Caroline Carr, MD
Dr. Caroline Carr is a dermatologist who completed her residency training at the University of Missouri in Columbia, MO. During residency, she worked with numerous faculty members to publish journal articles on a variety of topics including drug rashes in the pediatric population, as well as drug-induced bullous pemphigoid and allergic contact dermatitis.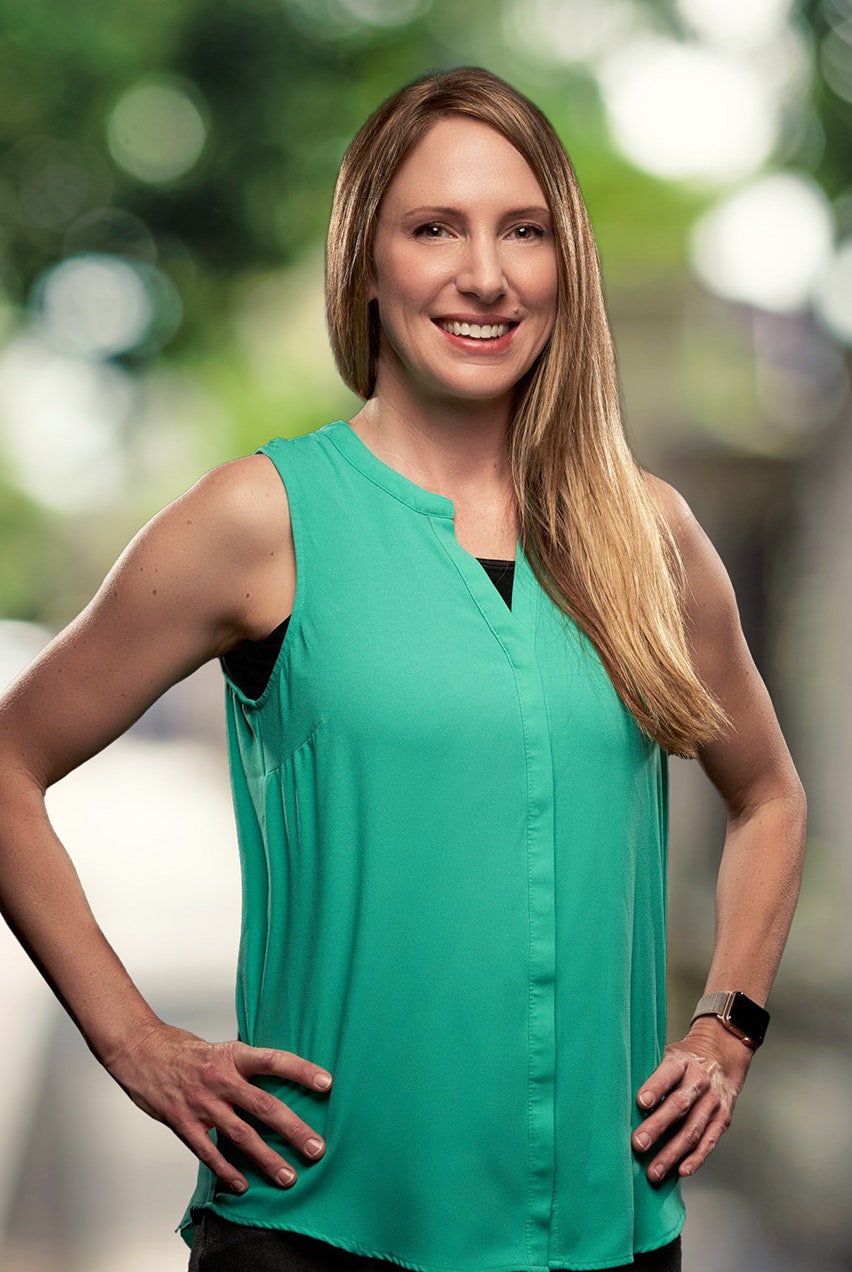 Dr. Carr served as co-chief resident of MedZou, a clinic for underprivileged patients in Missouri, and organized and executed the first MedZou procedural clinic for the treatment of skin cancer. She volunteered for a similar clinic during medical school, and focused on treating underprivileged patients with psoriasis. She enjoys teaching and presenting on the topic of dermatology, and has spoken at the Missouri Dermatological Society annual meeting, at the American Academy of Dermatology annual meeting, and most recently was a speaker at the Missouri Athletic Trainers Association conference, where she addressed skin disorders in athletes.
Dr. Carr completed her undergraduate studies at New York University and attended medical school at the University of Nevada in Reno. She completed her internship year with the internal medicine program at the University of Missouri in Columbia, where she stayed to complete her dermatology residency. Dr. Carr is passionate about patient care and has special interest in skin cancer prevention, monitoring, and treatment; contact dermatitis, and dermatologic manifestations of systemic disease.
Dr. Klug attended medical school at the University of Nebraska (UNMC), graduating with highest honors. During his time at UNMC, he was appointed to AOA, a medical honors society, in recognition of his excellence in academics and medicine.
He completed his internship at Intermountain Medical Center in Murray, Utah. During his internship, he gained significant exposure to internal medicine and surgery. He further specialized in dermatology at the University of Missouri- Columbia (UMC).

While at UMC, he continued his service-oriented mindset helping at a volunteer clinic for underserved populations. He performed community skin checks to help detect and treat skin cancer in the community.
During his second and third year of residency, he spent considerable time teaching surgical skills at the Veterans Affairs Hospital to new residents and medical students.
He spent his final year of residency as a chief resident helping coordinate care at the Veterans Affair, teaching resident academics, cosmetics as well as coordinating a volunteer clinic for underserved populations. During his training, he contributed to the dermatologic literature.

He is a member of the American Academy of Dermatology and the American Society of Dermatologic Surgery. Dr. Klug practices the full spectrum of medical and surgical dermatology, treating patients of all skin types and ages. Outside of dermatology, he enjoys spending time with his family, hiking, camping, and aviation.
Stephanie Ewalt, PAC
Stephanie Ewalt was born and raised in Tucson, Arizona. She received her Bachelor of Arts in Chemistry at Grinnell College in Iowa, and went on to graduate school at Midwestern University in Glendale. She spent time as a CNA in nursing homes and hospice, and was a PT technician prior to attending PA school. Her three greatest accomplishments include serving on a medical mission trip in Panama, being captain of her collegiate golf team during the first time in history the team made it to Nationals, and running a marathon. She has always had a passion for dermatology, and looks forward to continuing to care for patients and practicing in the field.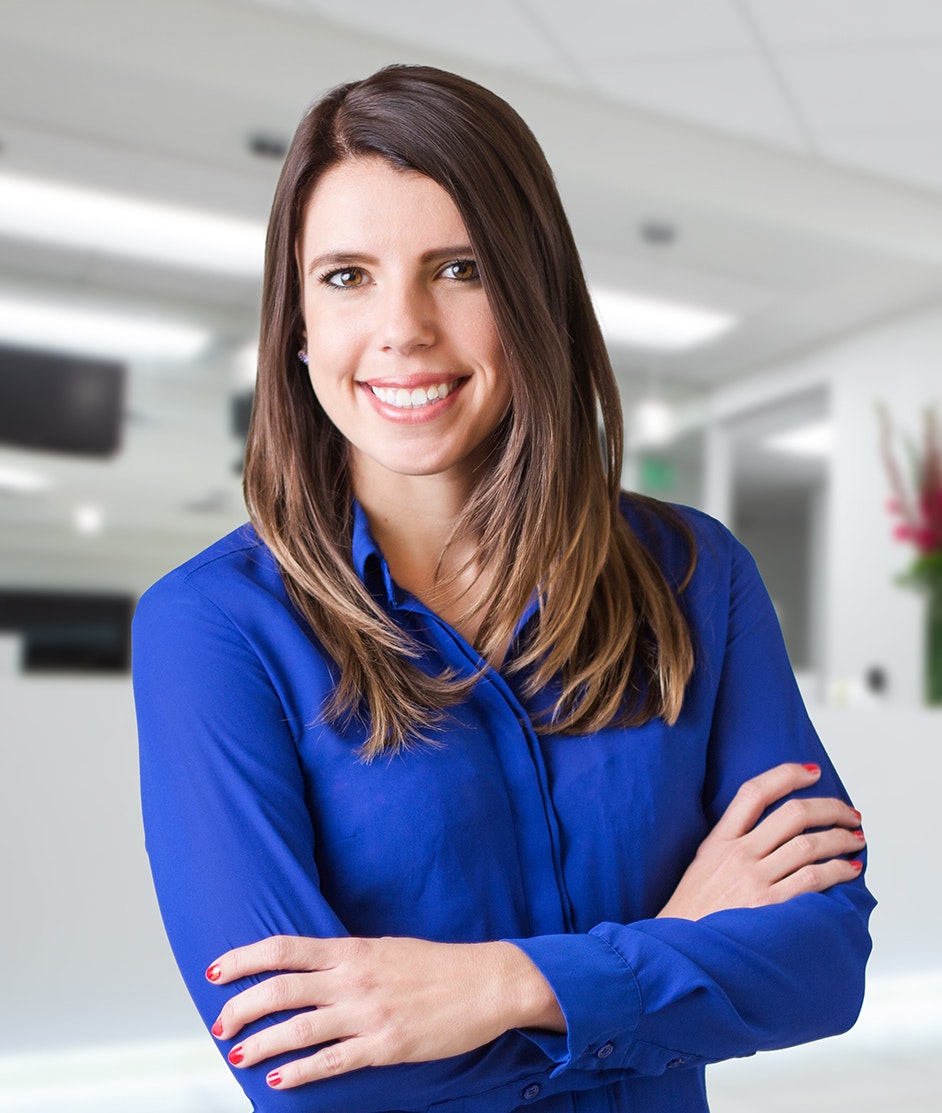 Brittany Silverman, PAC
Brittany Silverman is an Arizona native and nationally certified as a Physician Assistant. She completed her undergraduate education at the University of Arizona, where she graduated Cum Laude with a Bachelor of Science in Physiology. She then earned her Master's degree at Hofstra University in Long Island, New York.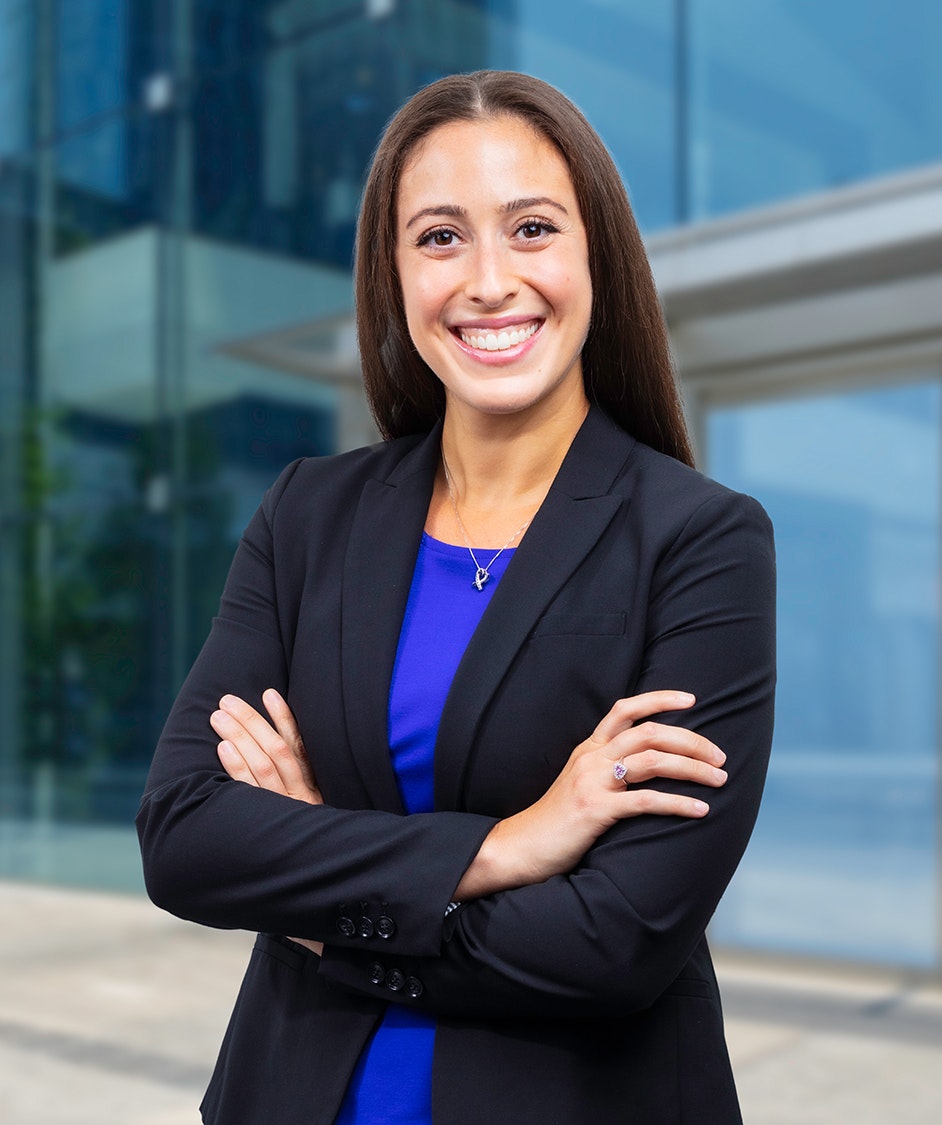 Education and training
As a graduate student, Brittany received clinical dermatology training at a private practice in her hometown of Tucson, Arizona.
After earning a perfect score on the dermatology section of her licensing exam, she completed additional training from the American Academy of Dermatology and became a proud Diplomate Fellow through the Society of Dermatology Physician Assistants.
Melanie R. Crutchfield Whitten, MD, FACS, FSSO
Board Certified General Surgeon & Fellowship Trained Breast Surgeon
Dr. Crutchfield Whitten has dedicated her life to treating breast cancer. She received her Bachelor's Degree in Biology from Alabama A&M University in Huntsville, Alabama, and her medical degree from Rosalind Franklin University School of Medicine and Science in Chicago, Illinois. She trained in general surgery at Cooper Medical School of Rowen University/Cooper University Hospital, and had further training in breast surgical oncology at the University of Southern California/Keck School of Medicine and Hoag Memorial Hospital in California.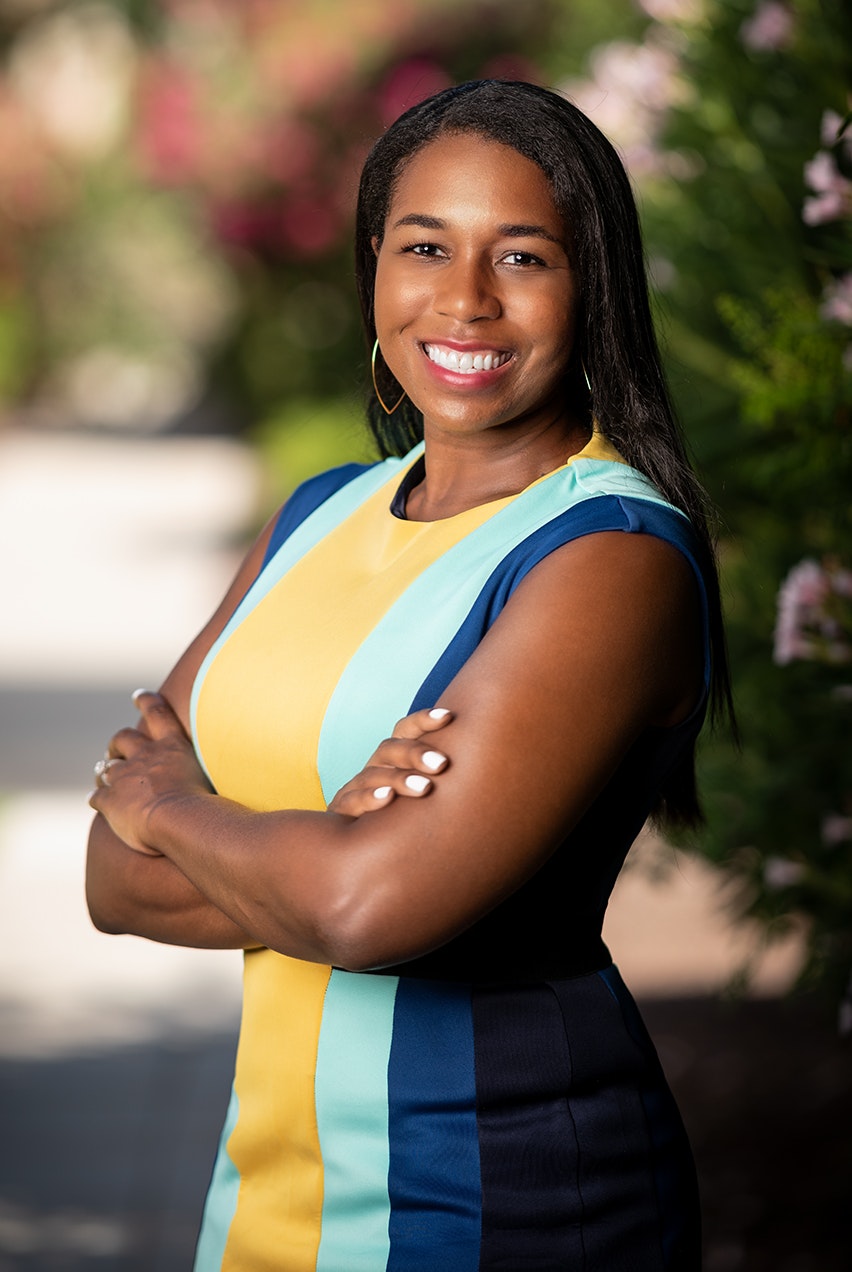 Dr. Crutchfield Whitten has participated as team captain at the Susan G. Komen Race for the Cure. She has also been a featured speaker at the American Cancer Society Relay For Life in addition to various other churches and foundations. Dr. Crutchfield Whitten is a member of the American College of Surgeons, American Society of Breast Surgeons, Society of Surgical Oncology, and the National Medical Association.
In her practice, she treats both benign and malignant breast conditions, advocating for women's health at every opportunity. Her patients describe her a compassionate surgeon who listens and delivers excellent results. She tells her patients that she treats them as she would her mother or sister.
In her spare time, Dr. Crutchfield Whitten enjoys biking, traveling, and spending time with her husband.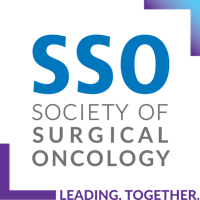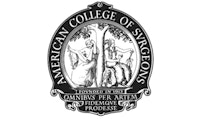 Brent Schultz, MD
Board-Certified Plastic & Hand Surgeon
Dr. Brent Schultz appreciates both the art and science of surgery. He graduated from the University of California at Davis with honors in both art and genetics. He also played college football. At Yale Medical School, Dr. Schultz earned two advanced degrees and a fully funded fellowship through the Doris Duke Research Foundation. He graduated with the highest honors in medicine, having been elected by the faculty to possess the best qualifications to be an outstanding physician. He also wrote the most outstanding research thesis for the graduating class. His research in vascular biology has resulted in two patents.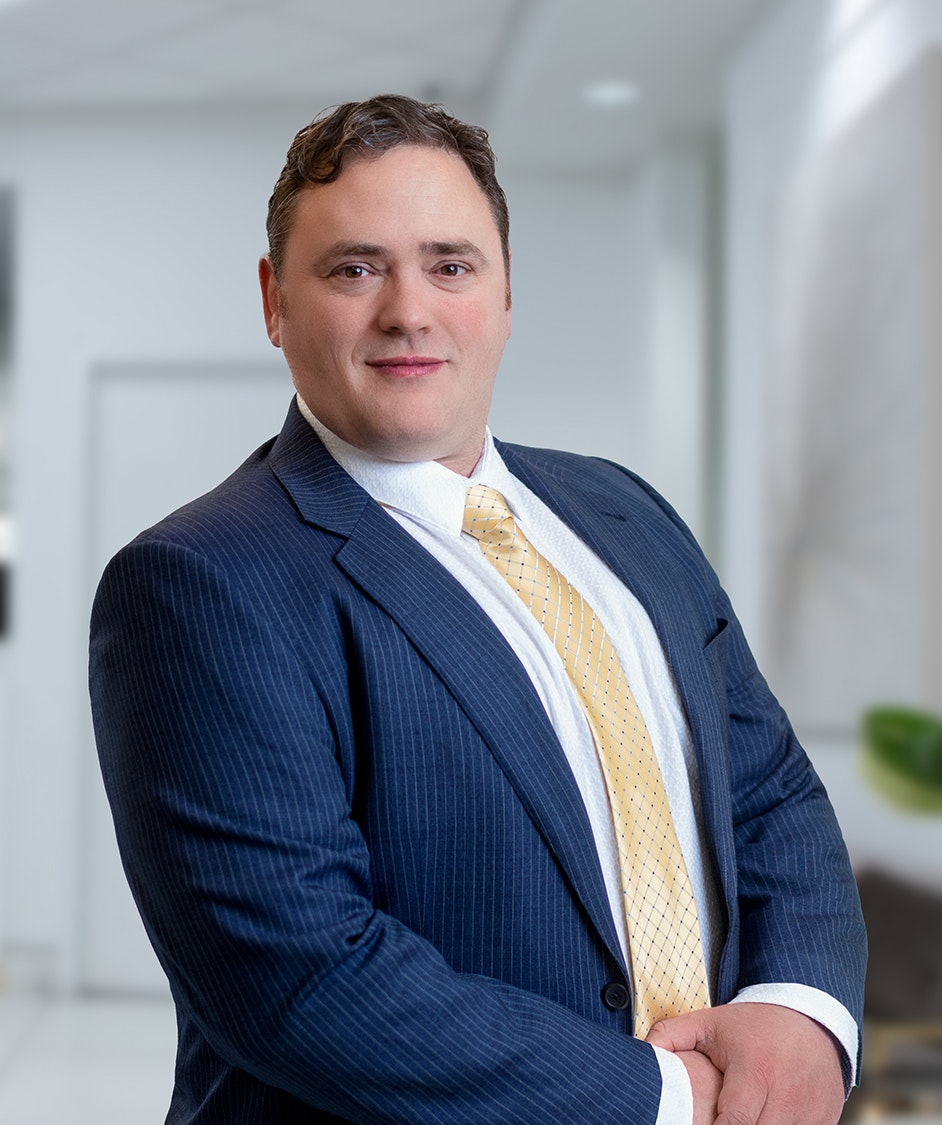 Dr. Schultz completed a residency in plastic and reconstructive surgery at the University of Washington. He then further specialized in hand and microsurgery from the University of Pittsburgh Medical Center, a combined orthopedic and plastic surgery fellowship.
He has spent multiple years at a high volume, high acuity hand and craniofacial trauma center in Phoenix, Arizona, servicing multiple Level 1 trauma hospitals. For the last two years, he has been performing cosmetic surgery as well as advanced breast, body, and hand reconstruction.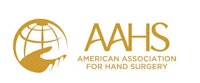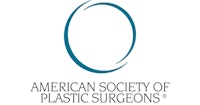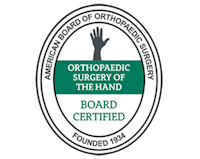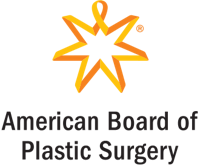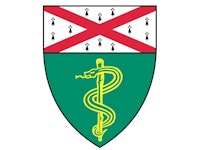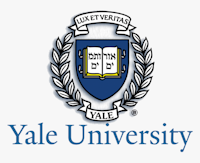 Ashkaun Shaterian, MD
Undergoing surgery can be life-changing. Your trust in choosing Dr. Shaterian as your surgeon is valued and taken seriously. Caring for you and your family members at the highest level is his top priority. Dr. Shaterian strives to provide optimal surgical results and a positive patient experience. You will find his patient focused consultations and individualized treatment plans are centered on understanding your goals and expectations. With 12 years of post-college education and training at top programs in the country, Dr. Shaterian is able to provide quality care and successful patient outcomes.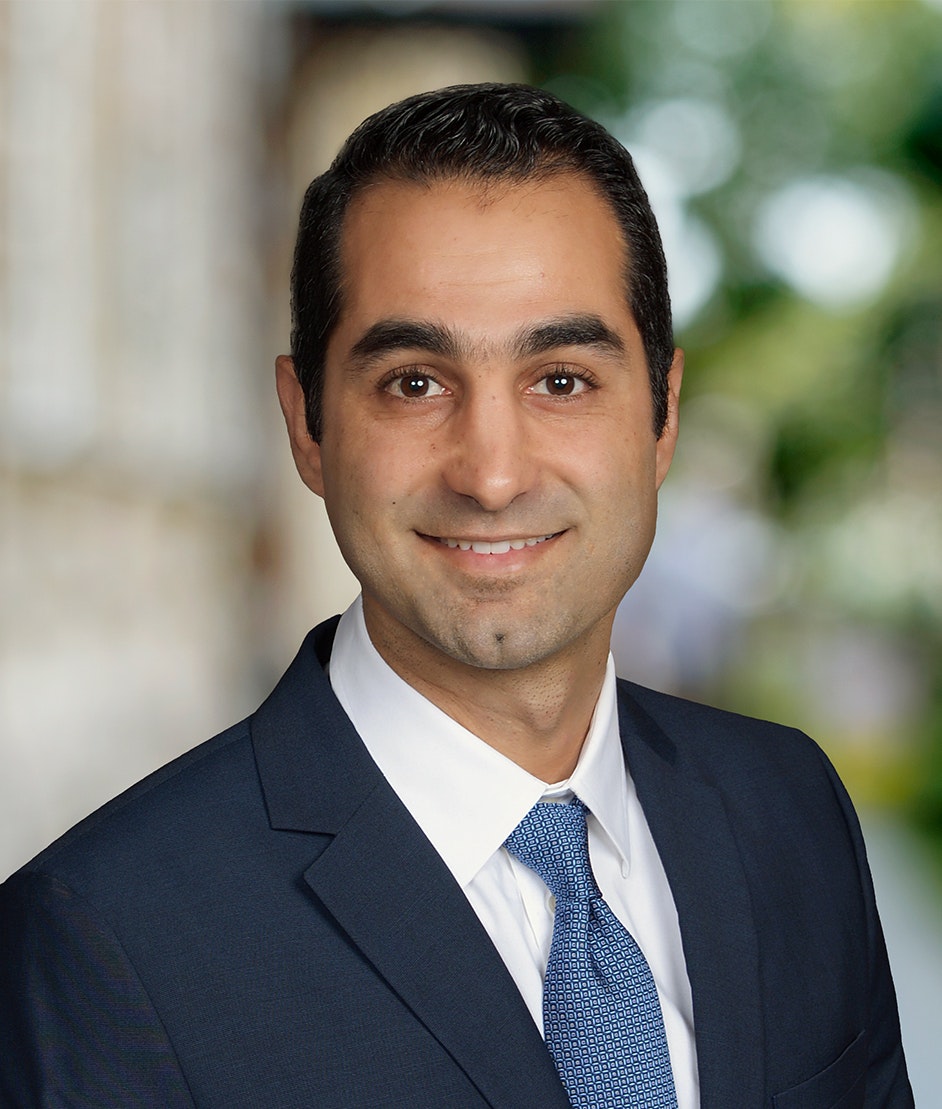 Education and training
Dr. Shaterian obtained his medical education from the University of California, San Diego School of Medicine. He completed six years of surgical training in plastic and reconstructive surgery at the Aesthetic and Plastic Surgery Institute of the University of California, Irvine.
He also completed sub-specialty training via the Hand and Microsurgery Fellowship at the Christine M. Kleinert Institute for hand and microsurgery. Dr. Shaterian has also earned a Master's degree in clinical research at the University of California, San Diego. He participated in the NIH Clinic Research Training Program, and has published over 25 scientific research articles and book chapters in cosmetic surgery, hand surgery, and reconstructive plastic surgery.
Martin Benjamin, MD
Dr. Martin Benjamin is a Manhattan-trained plastic surgeon who is also both a Chicago-born and Arizona-raised native. He attended the University of Arizona in Tucson to earn his bachelor's degree in molecular and cellular biology, with minors in chemistry and health and human service administration. He returned to complete his medical degree just one year after.

Dr. Benjamin's strong interest in translational research, cancer epigenetics, and novel cancer drug development motivated him to conduct research studies at the University of Texas M.D. Anderson Cancer Center as a designated Medical Student Research Fellow. Dr. Benjamin's work helped contribute to the opening of new Phase I and II clinical trials for novel cancer drug development in Myelodysplastic syndrome (MDS), Acute Lymphoblastic Leukemia (ALL), as well as early-stage colon and breast cancers.
After medical school, Dr. Benjamin returned to his hometown of Chicago, Illinois, to complete five years of general surgery residency at the University of Illinois at Chicago. It was here where he also trained at renowned institutions such as Cook County Hospital, the Jesse Brown VA in Chicago, and Level I Advocate Christ Medical Center.
Dr. Benjamin presented at several national meetings, including at the American Medical Association as well as the American College of Surgeons annual meeting. He also served as the Administrative Chief Resident of his residency program. It was here that his passion for plastic surgery further developed, and he was recruited to New York to pursue a plastic and reconstructive surgery residency.
Dr. Benjamin completed his plastic and reconstructive surgical training at the Long Island Plastic Surgical Group, PC, in affiliation with SUNY-Stony Brook University, which is the oldest and largest private academic plastic surgery practice in the United States.
Jason Mussman, MD FACS
Board-Certified Plastic & Reconstructive Surgeon
Dr. Jason Mussman is one of Phoenix and Scottsdale's most experienced and well-respected plastic surgeons, offering advanced cosmetic and reconstructive procedures focused on accomplishing each patient's individual goals safely and successfully. Dr. Mussman offers consultations in a comfortable and discreet setting to explore your aesthetic goals and desires. With an understanding that each person is a unique individual and each person's body type and culture leads to a different aesthetic vision, Dr. Mussman will discuss your vision in a comfortable, judgment-free way and outline a plan to maximally achieve your goals.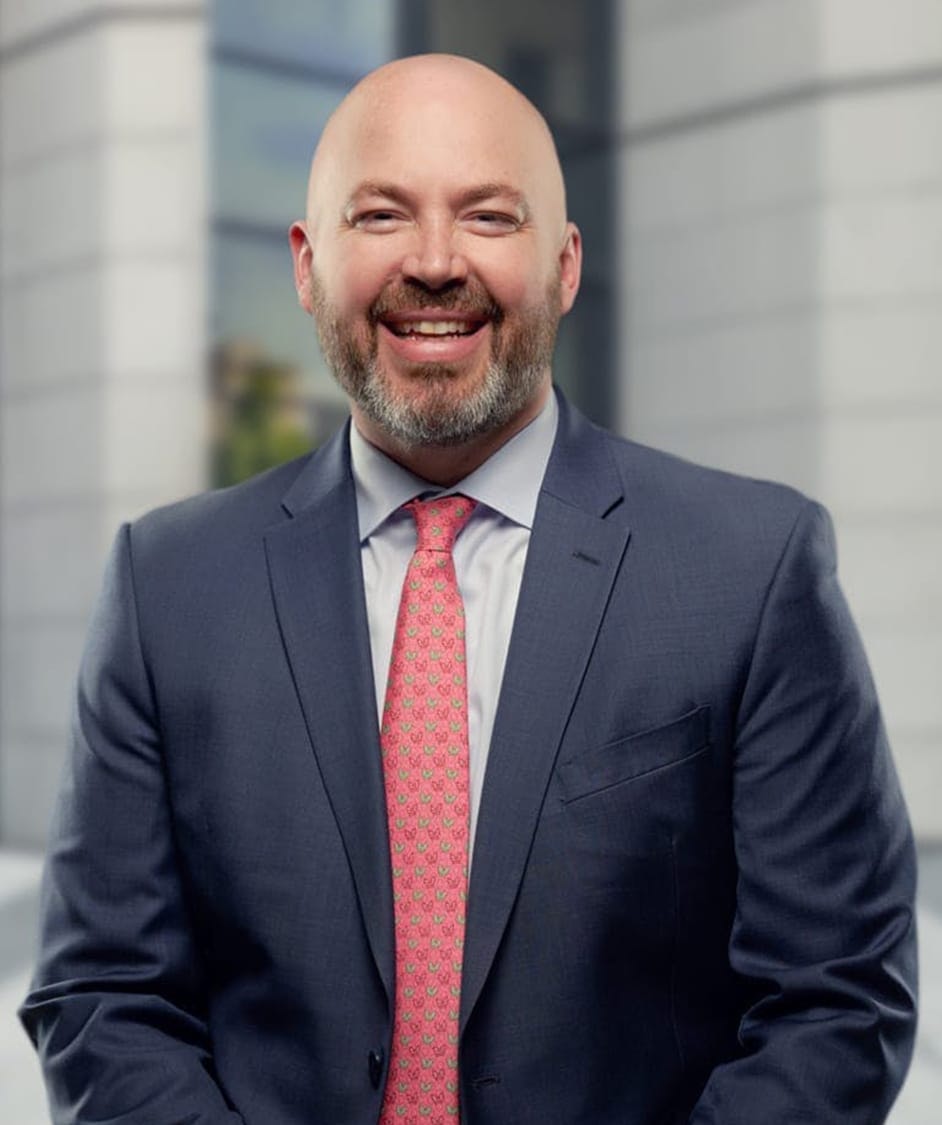 From your initial consultation to your final follow-up visit and beyond, Dr. Mussman will remain committed to your wellbeing. You will never feel rushed, and Dr. Mussman will happily address all questions and concerns before, during, and after your aesthetic procedure. When you place yourself in the hands of Dr. Mussman, you can have peace of mind knowing you have selected one of the most qualified, experienced, and skillful plastic surgeons in the area. Dr. Mussman prides himself on delivering safe, cutting-edge plastic surgery techniques that are based on sound principles that have stood the test of time.
Because Dr. Mussman recognizes that his patients can't afford much downtime, he minimizes the healing process with a constant focus on comfort, pain control, and safe recovery for his patients.
Board-certified by the American Board of Plastic Surgery
Fellow of the American College of Surgeons
Voted "Top Doc" in Phoenix magazine 2020

—

Top Plastic Surgeon in the Valley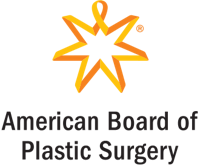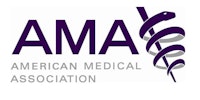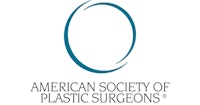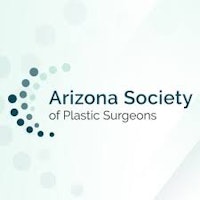 Practice focus and interests
Reconstruction: Advanced skin cancer reconstruction, trauma limb salvage, trauma facial and calvarium skull reconstruction
Cosmetic: Facial rejuvenation utilizing low risk, fast recovery facelift, and minimal access techniques. Breast enhancement and body contouring in postpartum, weight loss, and fitness population
Education
Undergraduate: Albion College
Medical School: Wayne State University School of Medicine
Residency: Loma Linda University Medical Center