If you are dealing with psoriasis, our medical dermatology specialists at Regency can help. We will assess the severity of your condition to accurately determine the best course of treatment for you.
What is psoriasis?
Psoriasis is a chronic systemic inflammatory disease that causes a rapid build-up of skin cells. This rapid buildup of skin cells results in often painful, itchy plaques of scaly skin commonly seen over the extensor surfaces of elbows and knees. Nails and scalp may also be affected. As a systemic disease, psoriasis is associated with several other health problems including cardiovascular disease, malignancy, and joint disease. The diagnosis of psoriasis is primarily clinical; however, a skin biopsy is sometimes needed as other skin conditions can mimic psoriasis.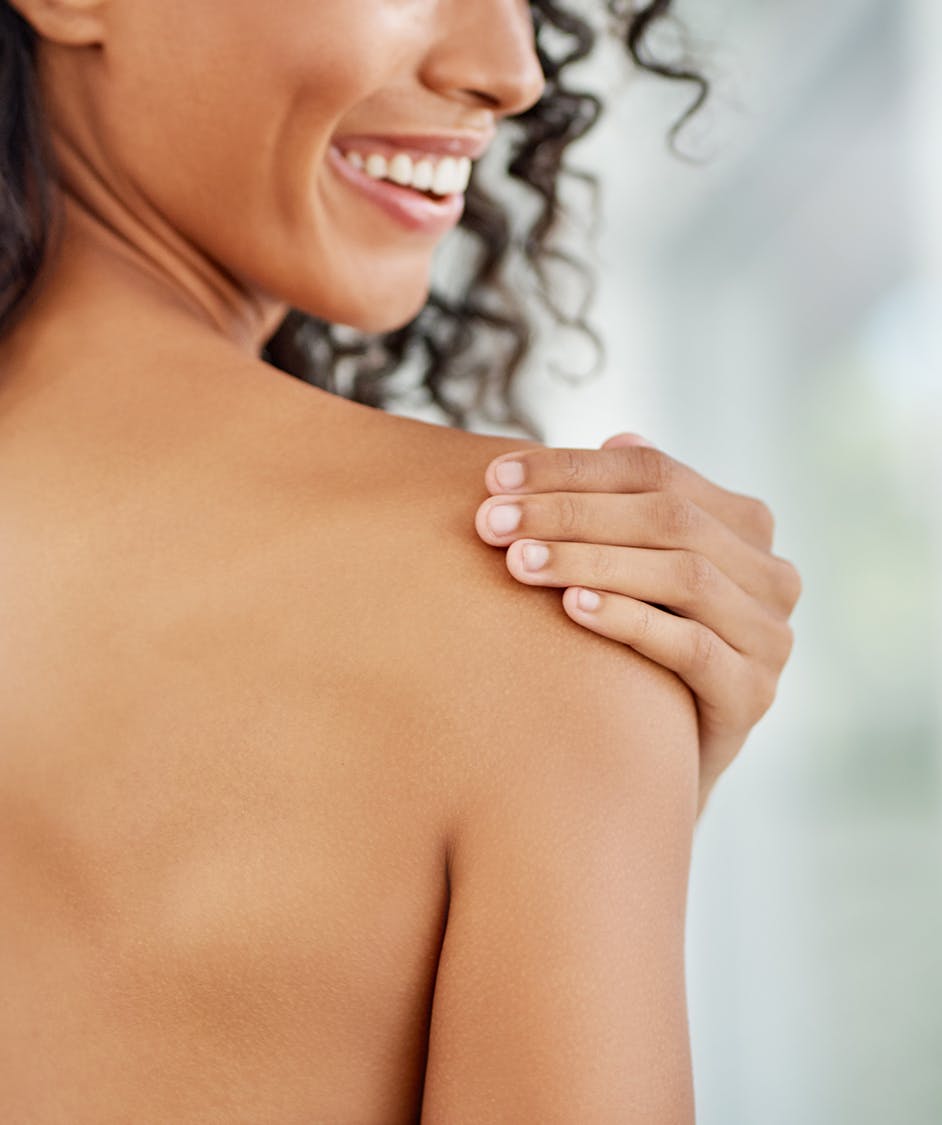 The first assessment is a critical step in successful treatment because that determines therapy. Limited, or mild-to moderate psoriasis can often be managed with topical agents. Patients with moderate to severe psoriasis may require phototherapy and systemic therapy with non-biologic and biologic medications.
Antibiotics may be needed to control skin infection, which can occur with psoriasis-related skin barrier dysfunction. Unfortunately, there is no cure for psoriasis at this time; however, there are many treatments available that can offer long periods of symptom-free skin.