Dermatology at Regency Specialties
With the skin being our largest and most visible organ, the science of detecting and dealing with its many possible problems is all-encompassing by necessity.
Dermatology deals with the skin and its diseases and a good dermatologist can identify and treat more than 3,000 such skin conditions. Dermatology also extends to the hair and nails, adding even more solutions to almost every external-facing part of the body.
As Arizona's Premier Specialty Clinic, Regency Specialties has a dedicated duo of caring, experienced, and board-certified dermatologists in Phoenix and our other Arizona locations. We are committed to helping you quickly and effectively resolve your every skincare concern, whether cosmetic or medical in nature.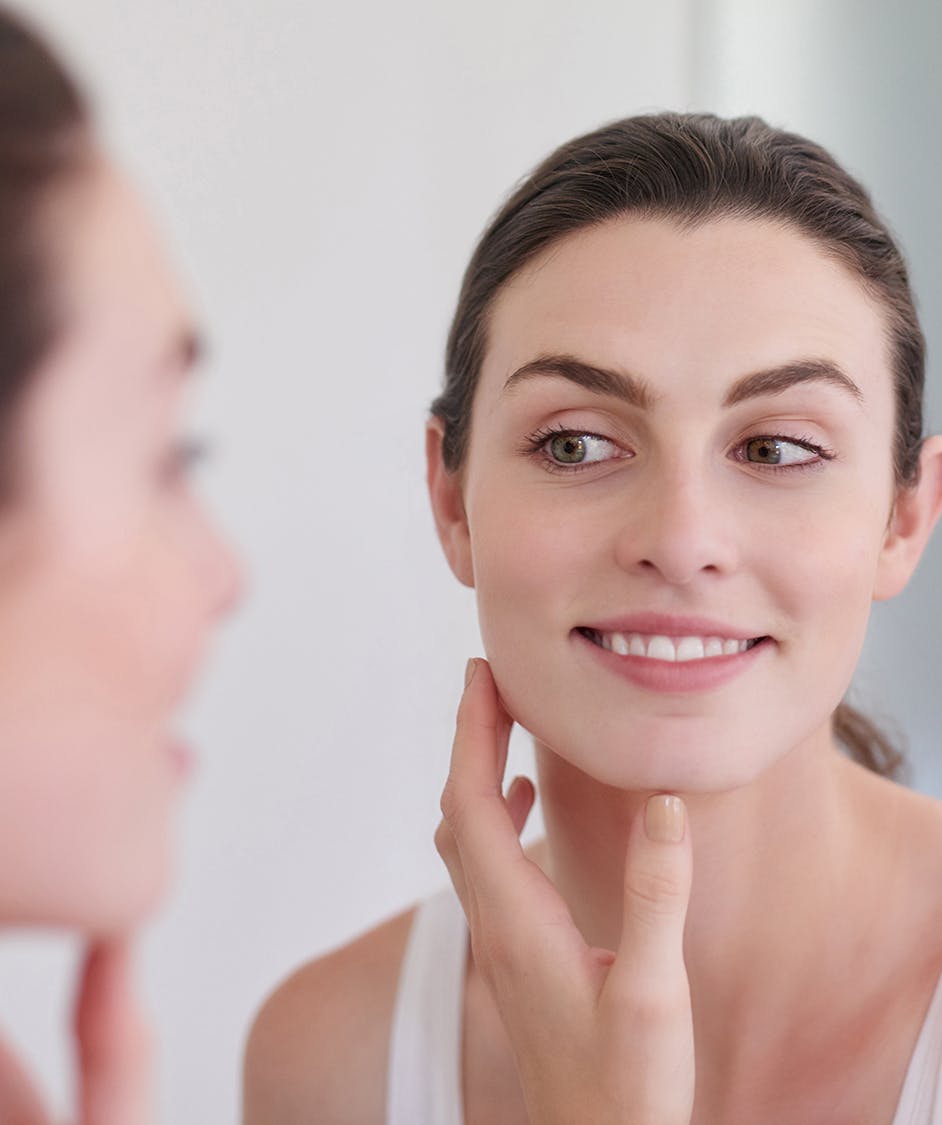 Dermatology services provided
Regency Specialties helps your skin live its best life with the following dermatology services.
To learn more or to schedule a personal consultation with our dermatologists in Surprise, Buckeye, or Phoenix locations, please call us at 623.243.9077 or visit our online contact form.