Ciara Moore
General Manager
Ciara strongly believes patient care and customer service are the top priority in the medical field, and feels her passion for the two are a major contribution to her success with the company. Her background includes 10 years of back office and management duties, to which she gained majority of her knowledge in the medical world.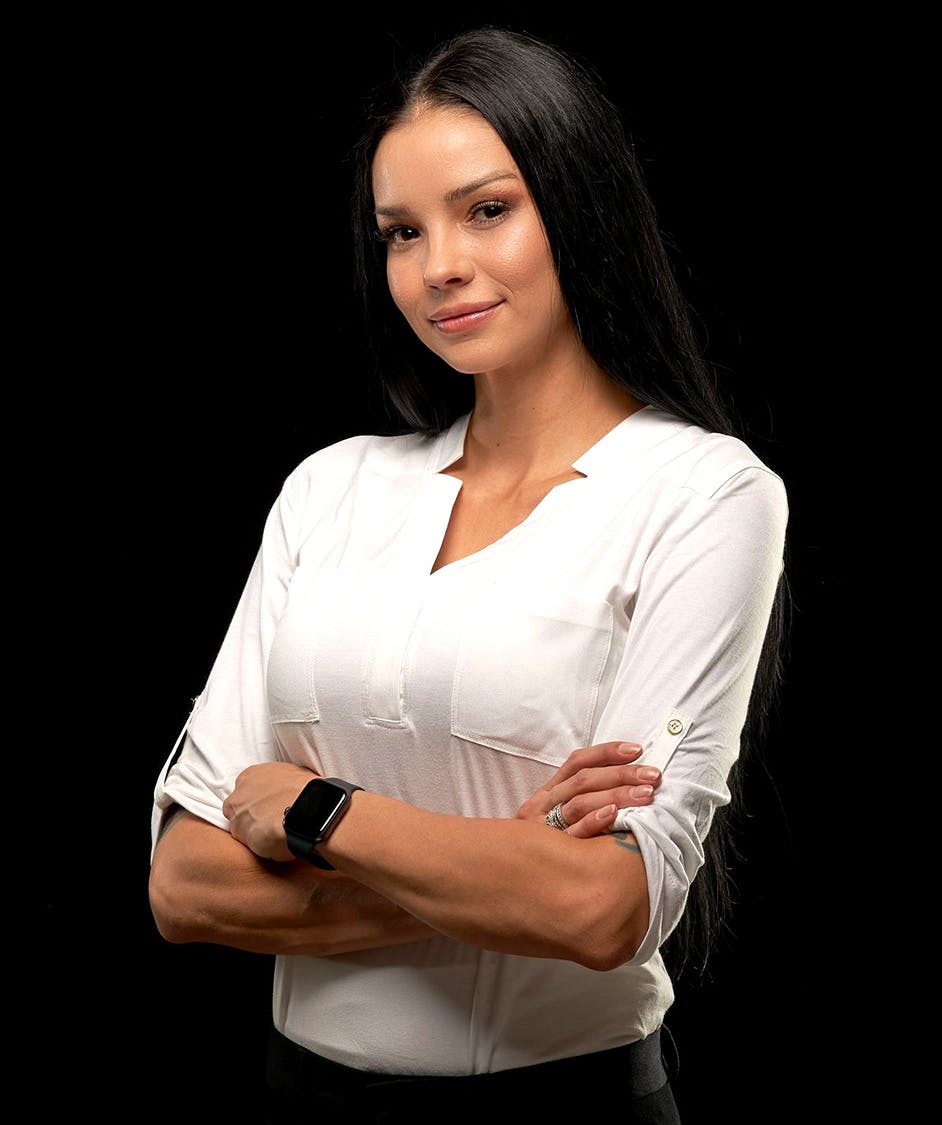 In the past, she has also had the opportunity to manage teams dealing with contracts for air ambulances and the sales world with various CEOs all from various hospitals across the country. As the office manager, Ciara believes she should always lead by example. In doing so, she continues to educate herself in the world of medicine and management. She strongly feels that she can never stop learning new ways to contribute to her company and her team. In her downtime, Ciara enjoys spending time with her family and traveling.
Kashuna Hopkins
Revenue Cycle Manager
Kashuna began her career in healthcare as front office staff answering phones, taking messages, and making appointments. As her skill set grew, she effectively managed and maintained multiple positions with varying medical practices.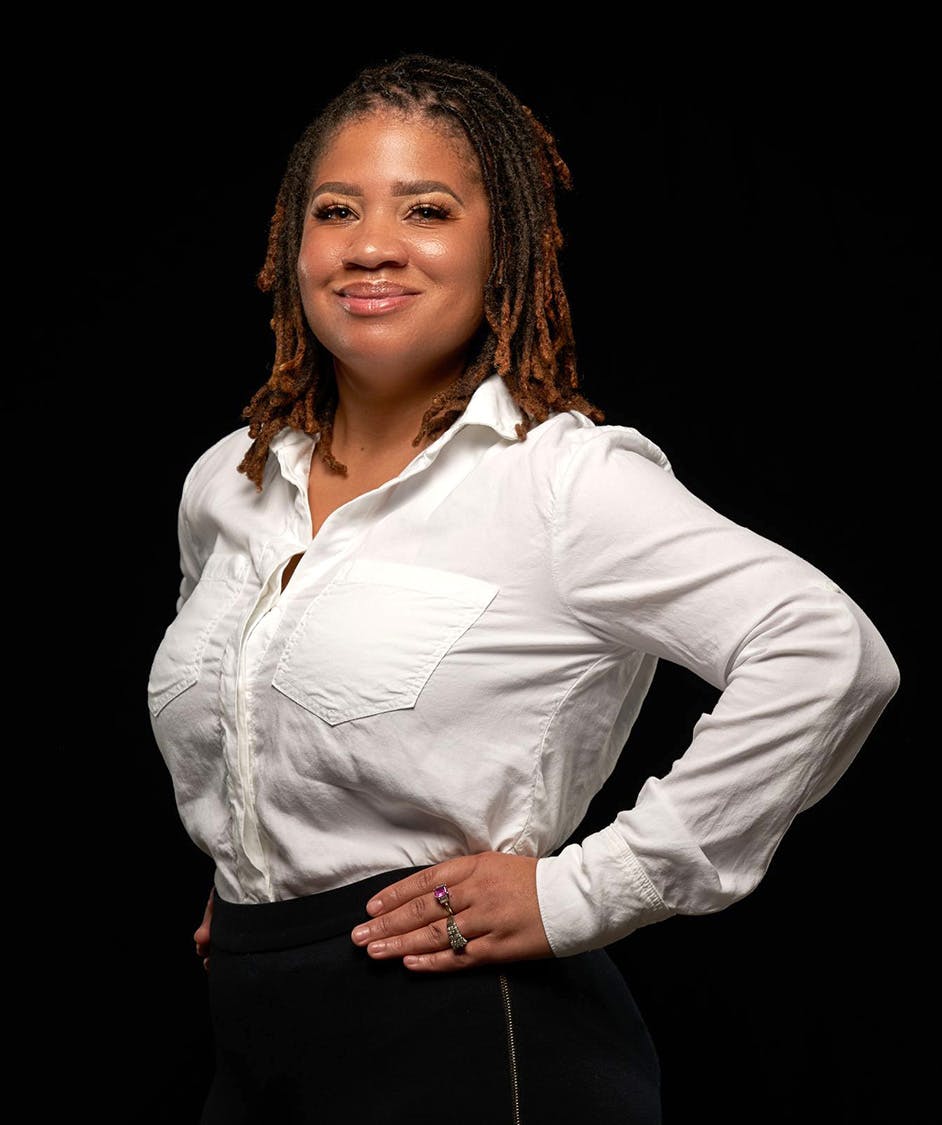 Her first role was front office, where she learned how to listen to patients and their needs. Her next position was medical records, where the most important skill was maintaining patient confidentiality. Following that, the authorization department was the next promotion. This became the base of her knowledge, as this is where she learned insurance types and benefits. Most recently her experience excelled her to a promotion as billing manager for Regency Specialties. This is where she gained a wide range of knowledge — from collections, credentialing, appeals, and coding to management.
Kashuna's background includes her experience as CEO and owner of Favored Medical Billing Service (FMBS). Her leadership, commitment to education, and passion for her work has enabled her to operate with a very diverse array of clients and facilities.
These include doulas, midwives, and dentists, as well as mental health and naturopathic providers. Kashuna received her Certified Professional Coders license in May 2011. She is married to her husband of 10 years, Lloyd Hopkins, and they have two beautiful children: their son Atllas, and their daughter, Starry.
Marissa Lopez, LE
Licensed Esthetician
Located at 14725 W. Mountain View Blvd., Suite 225 Surprise, AZ 85374
Marissa is a licensed Aesthetician and Certified Laser Tech in the state of Arizona. She received her degree from the Skin and Makeup Institute in Phoenix, continued her education at IMAJ in Scottsdale and received advanced laser training at SAA Laser in Mesa Arizona.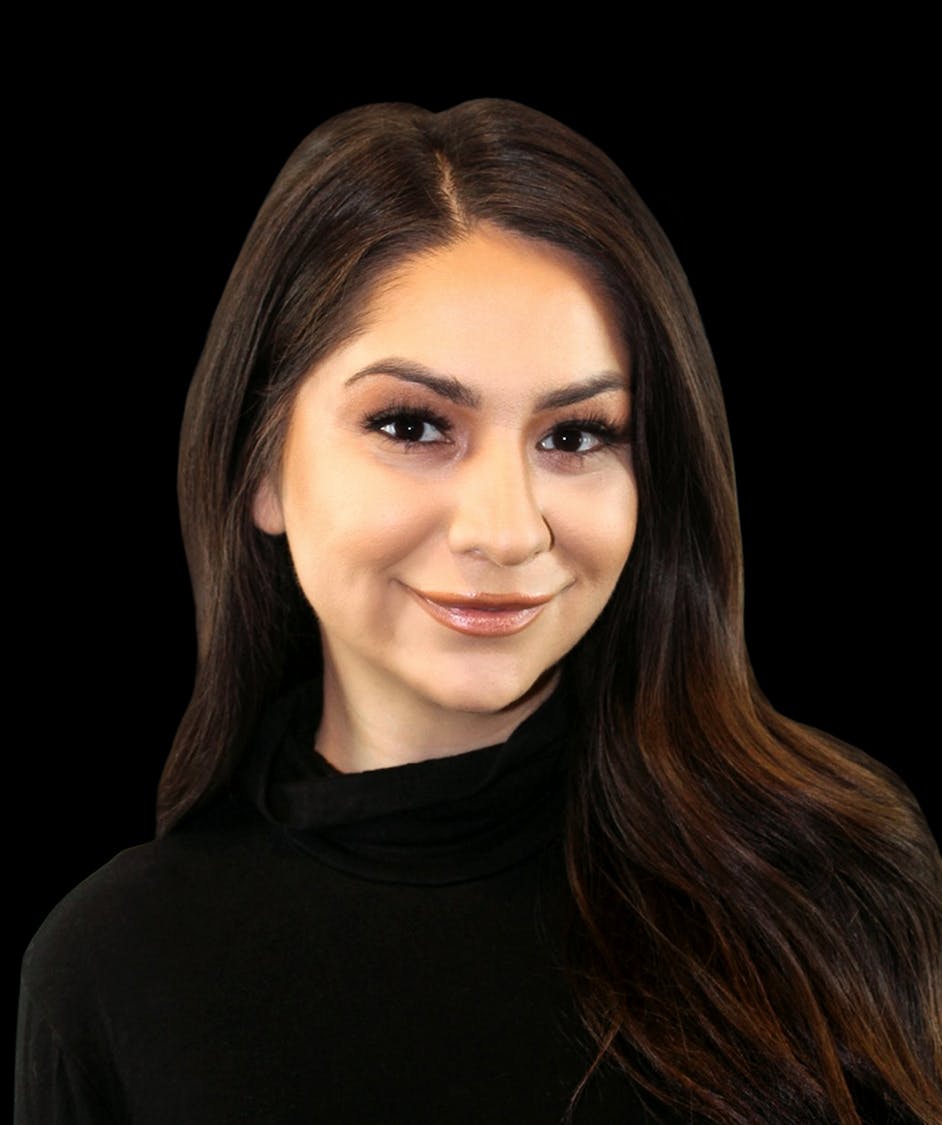 Marissa has been in the aesthetics industry since 2017 and over the years she has developed a passion for skin health and the joy of helping patients look and feel their best through non-surgical cosmetic treatments. She loves utilizing new innovative techniques and customizing treatment plans for her patients according to their skin type, age, downtime restrictions, or any other factors that may affect them.
Marissa is well known in the Surprise area, certified in all of our aesthetic procedures, and is committed to helping you with all your laser needs including brown spots, fine lines, rosacea and more.