Ciara Moore
General Manager
Ciara strongly believes patient care and customer service are the top priority in the medical field, and feels her passion for the two are a major contribution to her success with the company. Her background includes 10 years of back office and management duties, to which she gained majority of her knowledge in the medical world.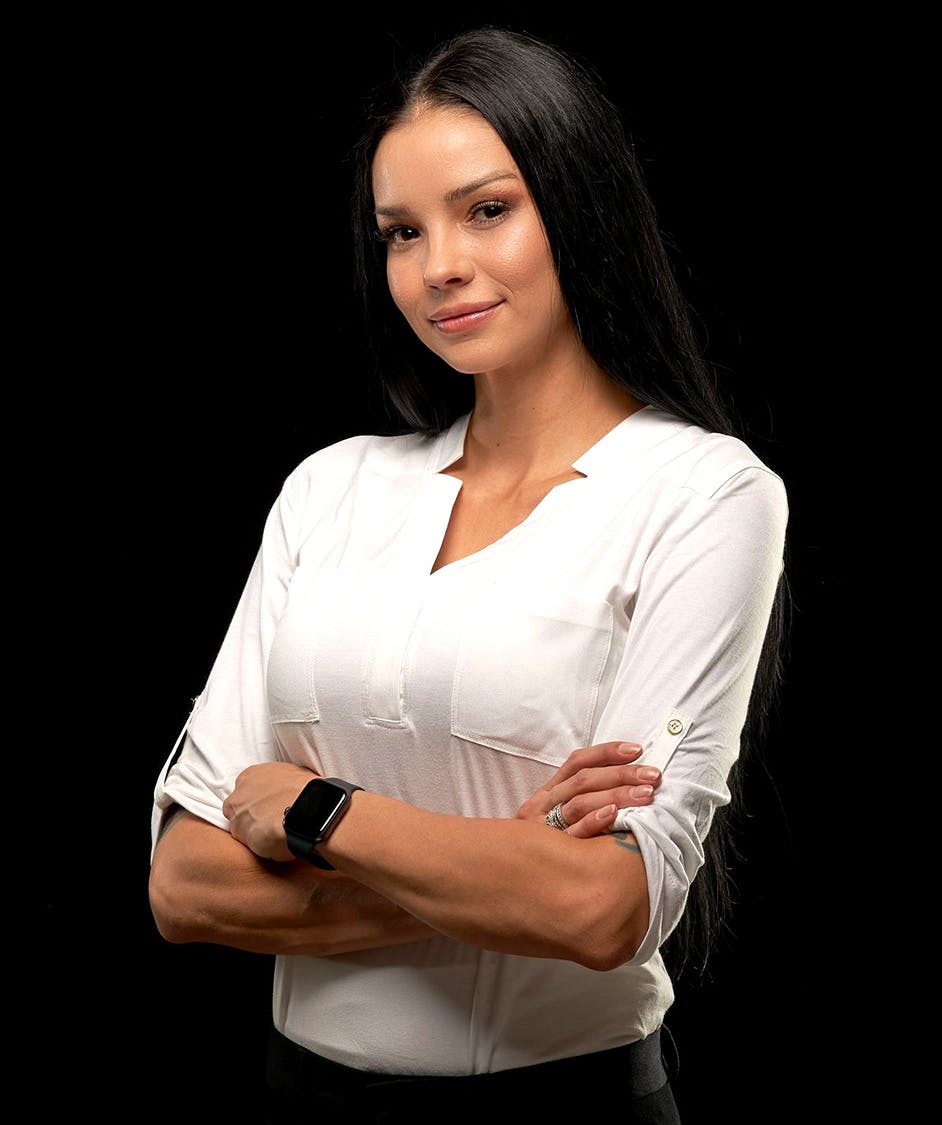 In the past, she has also had the opportunity to manage teams dealing with contracts for air ambulances and the sales world with various CEOs all from various hospitals across the country. As the office manager, Ciara believes she should always lead by example. In doing so, she continues to educate herself in the world of medicine and management. She strongly feels that she can never stop learning new ways to contribute to her company and her team. In her downtime, Ciara enjoys spending time with her family and traveling.
Kaylin Boughman
Office Manager
Kaylin Boughman is the assistant manager at Regency Specialties. She believes that professional care for patients and hospitality are most important. She has over 10 years of experience in the medical field, specializing in customer service and team building. With her skills, she continues to provide great professionalism to our patients and management team.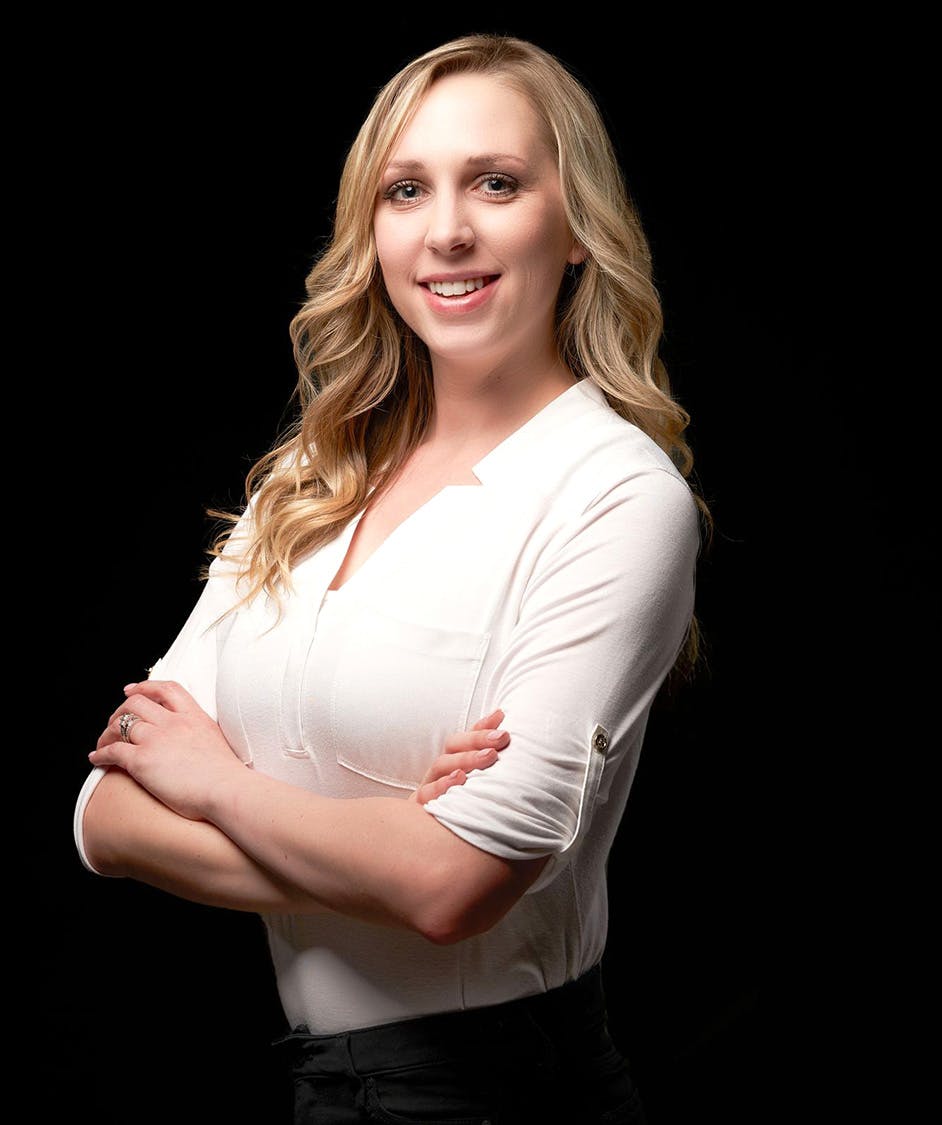 Kaylin continues to educate herself in the industry and excel in patient care. Prior to her management position, she ran the front office at Regency and built an outstanding receptionist team. Her desire for Regency is happy, healthy patients and to provide a great experience.
With an executive team behind her, she is confident in Regency to provide the best services to patients. When Kaylin is not working, she enjoys adventuring with her husband and three children.
Kashuna Hopkins
Revenue Cycle Manager
Kashuna began her career in healthcare as front office staff answering phones, taking messages, and making appointments. As her skill set grew, she effectively managed and maintained multiple positions with varying medical practices.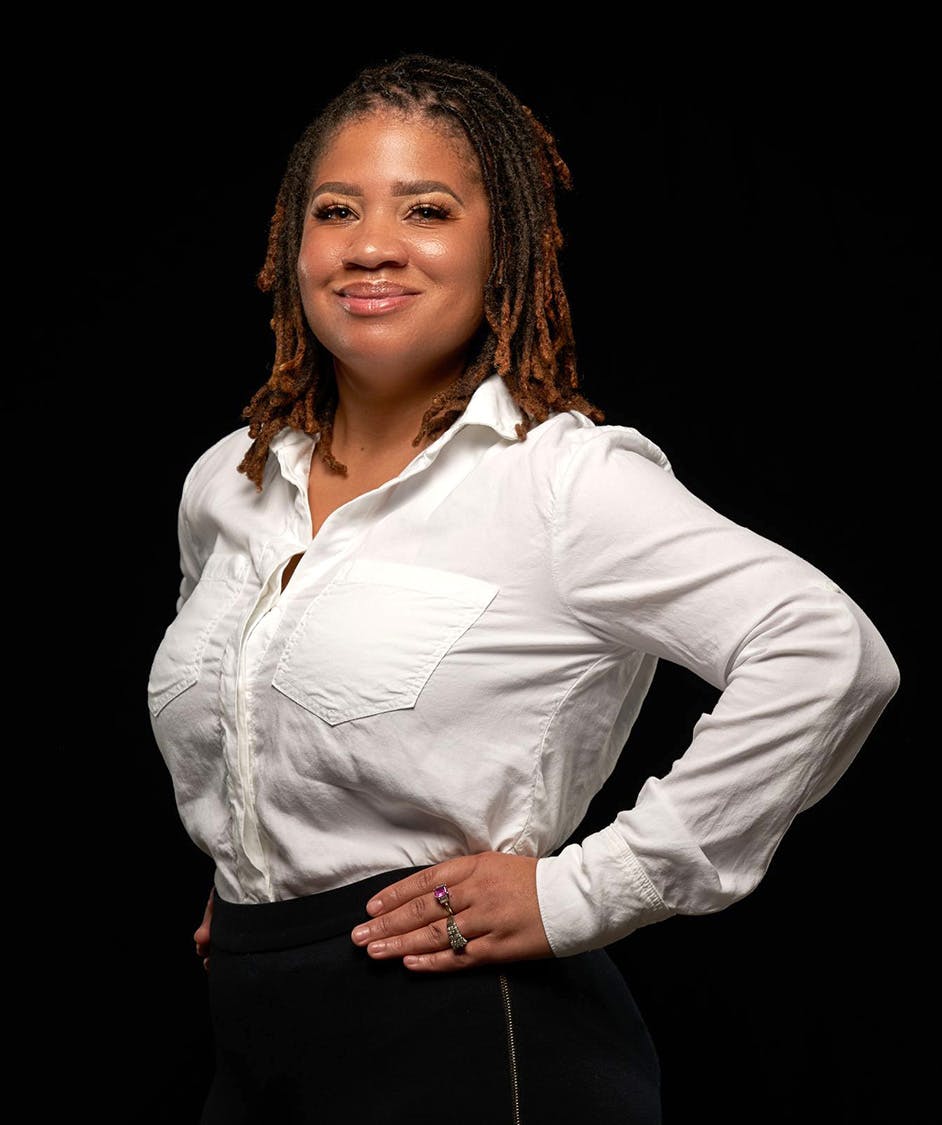 Her first role was front office, where she learned how to listen to patients and their needs. Her next position was medical records, where the most important skill was maintaining patient confidentiality. Following that, the authorization department was the next promotion. This became the base of her knowledge, as this is where she learned insurance types and benefits. Most recently her experience excelled her to a promotion as billing manager for Regency Specialties. This is where she gained a wide range of knowledge — from collections, credentialing, appeals, and coding to management.
Kashuna's background includes her experience as CEO and owner of Favored Medical Billing Service (FMBS). Her leadership, commitment to education, and passion for her work has enabled her to operate with a very diverse array of clients and facilities.
These include doulas, midwives, and dentists, as well as mental health and naturopathic providers. Kashuna received her Certified Professional Coders license in May 2011. She is married to her husband of 10 years, Lloyd Hopkins, and they have two beautiful children: their son Atllas, and their daughter, Starry.
Giselle Herrera
Marketing Director
Giselle Herrera is a marketing enthusiast, specializing in graphic design. She entered the marketing industry for her passion for graphic design and the psychological traits that entail within the industry.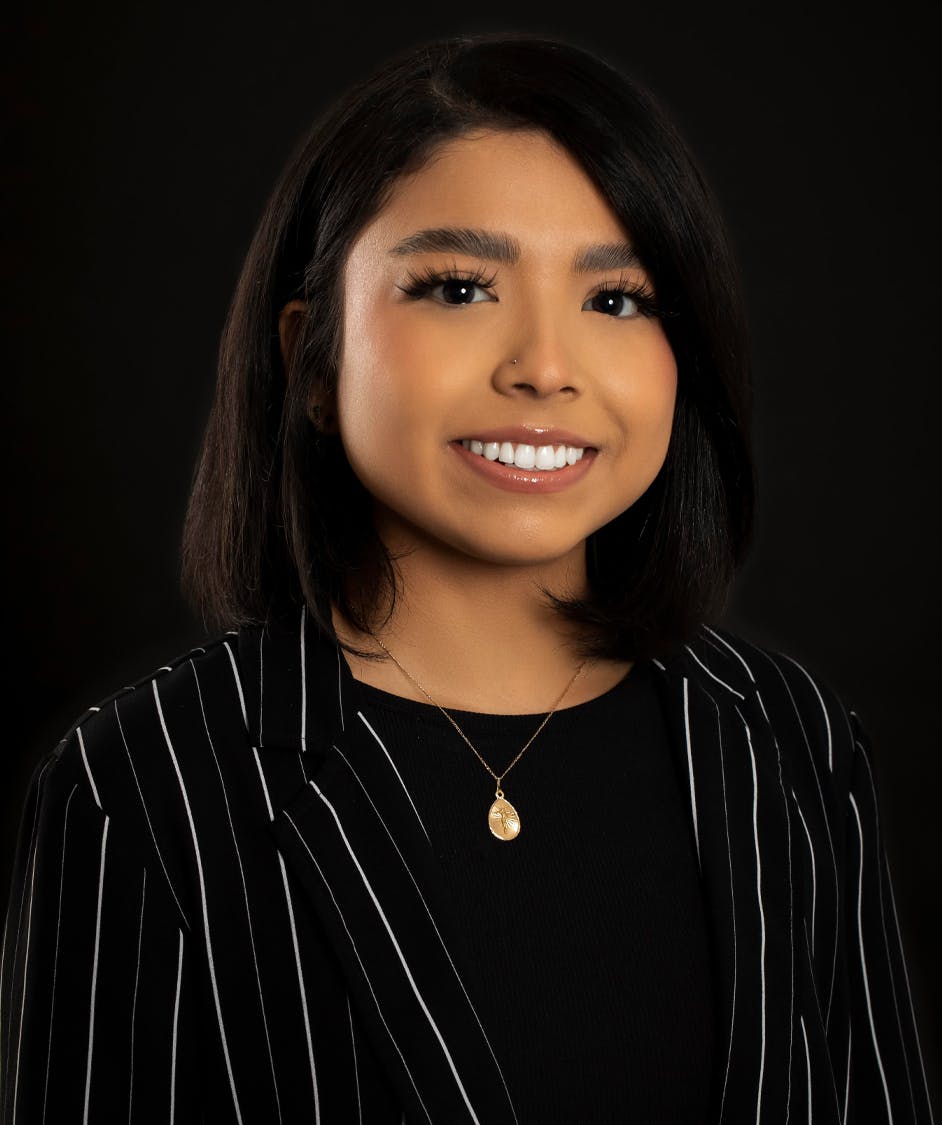 Prior to being the Marketing Coordinator at Regency, Giselle was Receptionist/Marketing Associate for Fairway Independent Mortgage. Being involved within the Mortgage & Real Estate industry has given her great insight on what it means to build and maintain great client relationships. Customer experience is something she takes great pride in, to ensure that it is established for the customers to get the most out of their experience at a business. I love to think everyday is a new day to learn and progress from the world around me in order to reflect what I can apply to better progress within my career and personal life.
When I'm not keeping busy, you can find me being a creative soul. As much as I love to learn and read, I have many creative outlets that I like to take part in during my freetime. Whether it is painting, designing clothes or dancing, I love involving myself to express my creativity.
Marilyn Georgann Kariean
Aesthetician
Marilyn has over 10 years of experience. The foundation of her education was established at
the Aveda Institute, St. Petersburg , FL in 2005, where she gained her aesthetics License. She continued her education through Chris' Beauty College in Gulfport, MS so she could practice in her home state.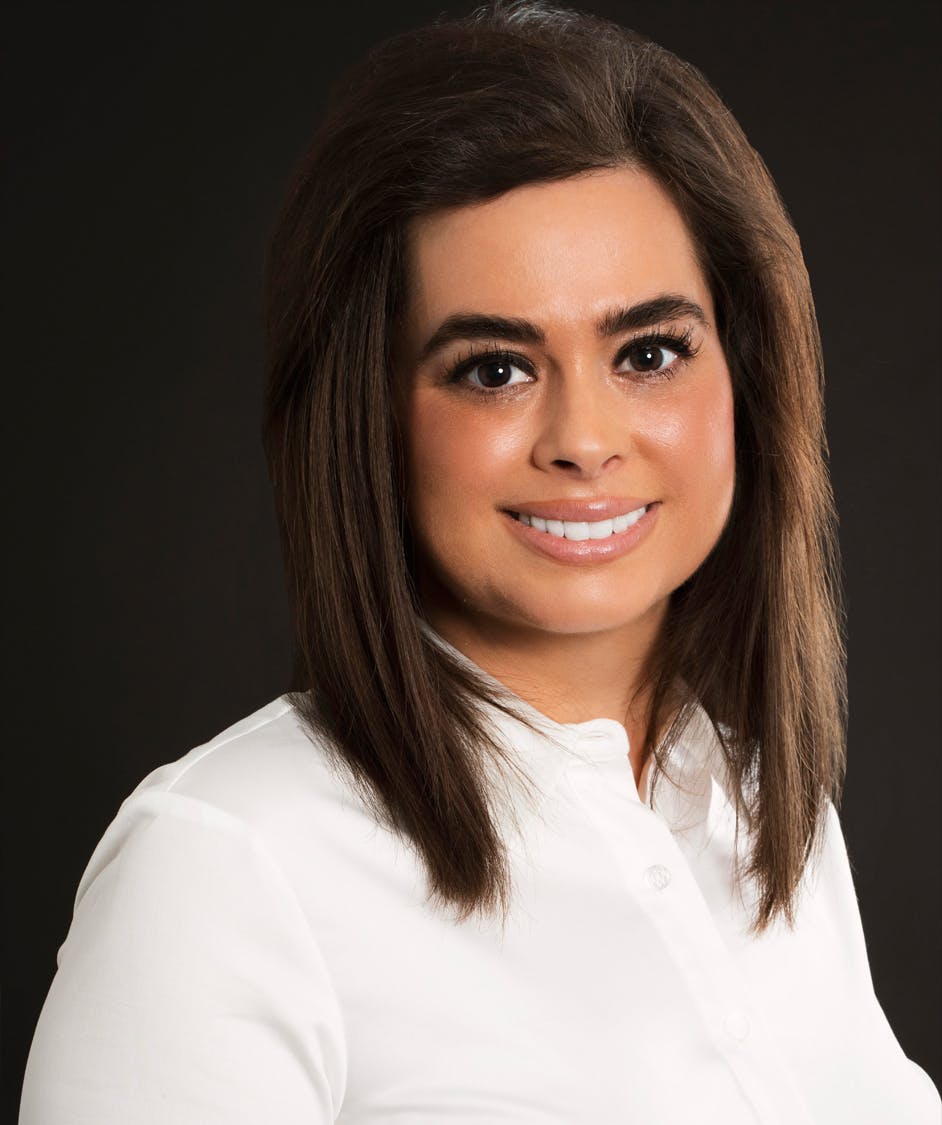 She has relocated to AZ to continue her career in medical aesthetics. Upon arriving in the Phoenix area, she attended the National Laser Institute. There, she obtained her Laser Tech Certification. She is a believer in continuing education. She enjoys educating her clients on both services and products.
She is experienced in all fitzpatricks. She is a skincare enthusiast. She enjoys coming up with a treatment plan for her clients and loves to consult. She prides herself in being thorough. She is conservative and honest. In her free time, she enjoys spending time with her family, gardening, and practicing yoga.