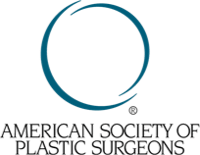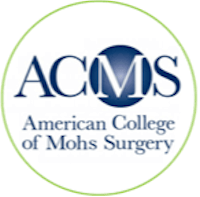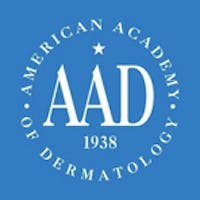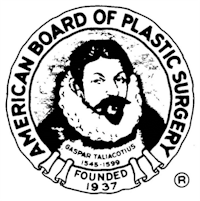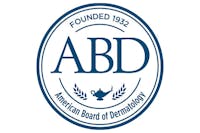 Regency Dermatology and Plastic Surgery opened on June 1st, 2017.
Prior to its inception, Dr. Jason Mussman had built the leading practice in advanced trauma and cancer reconstruction in Arizona, while Dr. Betty Hinderks Davis had built one of the largest and most successful dermatology practices in the nation in Sun City West, Arizona.
Dr. Davis and Dr. Mussman knew each other by reputation, but the idea of Regency sparked a collaboration. Their new collaborative practice was founded on the idea that patients should have access to Arizona's top specialists with unmatched quality, efficiency, and availability.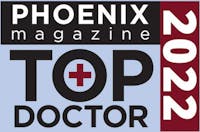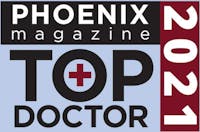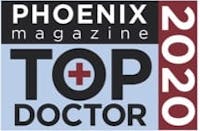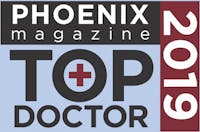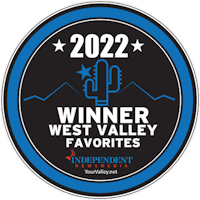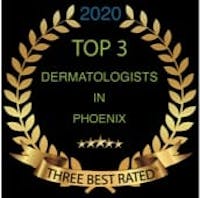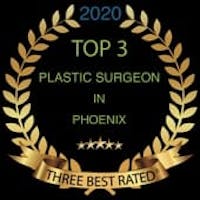 A team of top specialists
A passion for patient experience and quality of care continues to inspire, drive, and guide Regency. The trust our patients have shown us allows us to recruit top specialists from the best training programs and hospitals in the nation.
Since our inception, we have grown from dermatology and plastic surgery to also include hand surgery, dermatopathology, breast pathology, and breast surgery. After three years, the practice re-branded to Regency Specialties in recognition of our new colleagues.
The best in the industry
At present, we have over 50 very talented employees, and boast ten of Arizona's top specialists from five different fields. The specialists at Regency have published over 150 peer-reviewed articles, have several patents, and have received regional and national awards. At Regency, we are very proud of the recognition of our specialists' service and contributions to their fields of expertise.
What the future holds
Future plans for Regency include growing collaborations between our specialists and adding additional resources to expand the quality and efficiency of care that can be received within the group. This includes a dermatopathology and breast pathology lab.
Regency has also committed to an ambulatory surgery center and medical spa to offer an all-inclusive destination for the reconstructive and cosmetic needs of our patients.
Our promise to you
We will always continue to recruit top physicians from around the country to continue our commitment to excellence that we were founded on. We will also continue to invest with our hospital partners to meet the trauma, cancer, and plastic surgery needs of the community.